Canon imagePROGRAF iPF8400S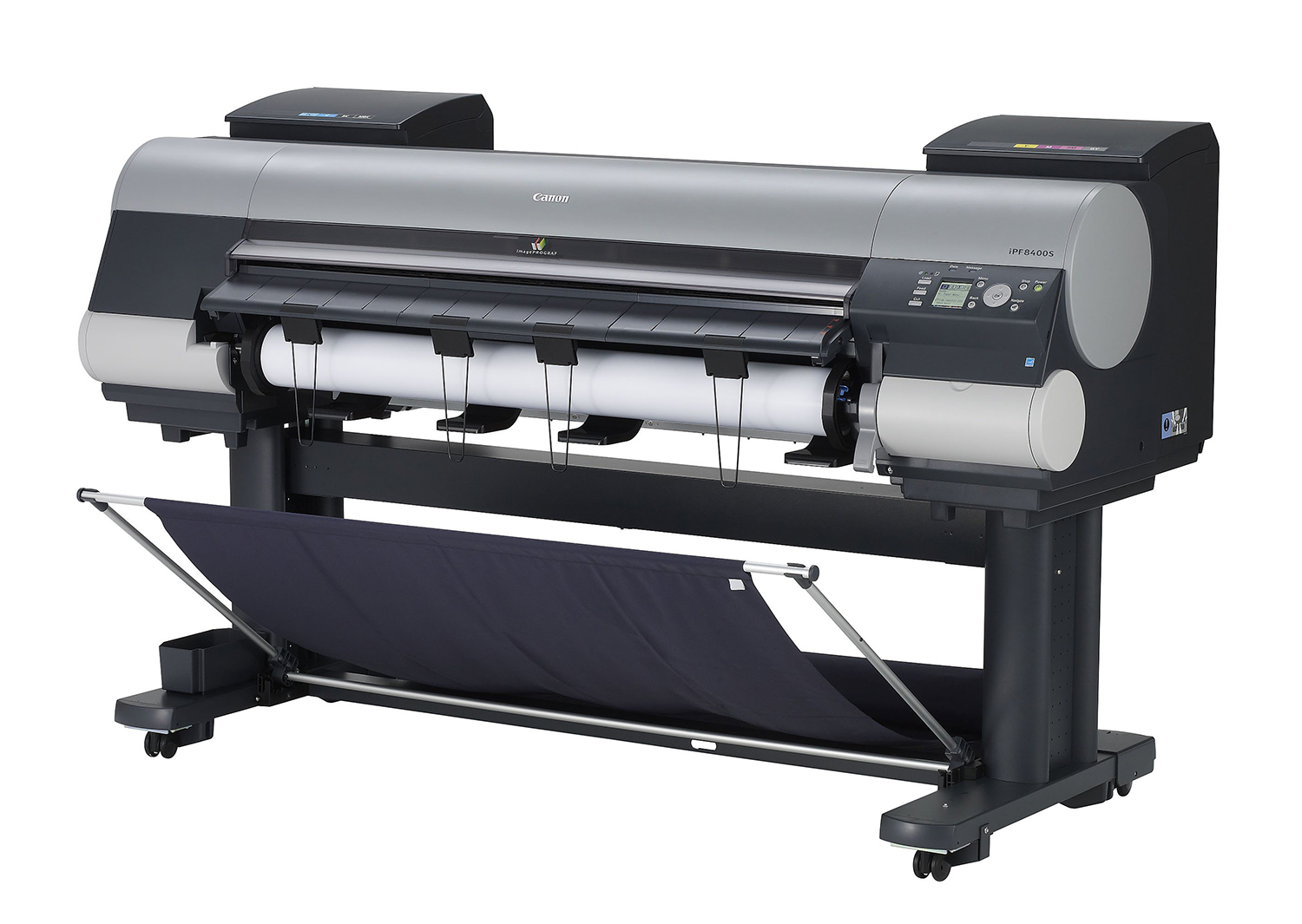 The highly versatile imagePROGRAF iPF8400S large-format printing system delivers borderless high-quality photo and fine art printing on media up to 44" wide.
The imagePROGRAF iPF8400S sports an incredibly large color spectrum, which is produced by the 12-Color LUCIA EX pigment ink set. Canon's LUCIA EX ink set is designed for dramatic photographic expression as well as detailed color reproduction for exacting proofing applications. This ink offers a brilliant range of vibrant colors, smooth gradients, and incredibly fine details. This specially formulated ink also offers better scratch resistance, superb black reproduction, and exceptional color stability compared to its predecessor.
###Features
Borderless printing on materials up to 44" wide.
12-Color Printing.
Superb color quality accuracy and consistency.
Prints on numerous materials, including canvas.
Gallery wrap capability for framing.
Matan Spring 12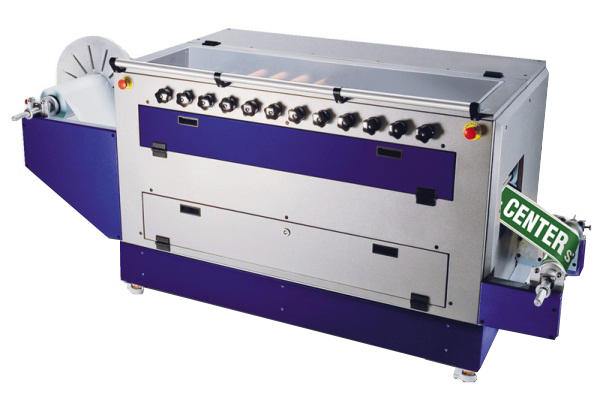 The Matan Spring 12 is the ultimate industrial solution for labels, tags & ticket converting industries, producing quality short-run labels, tags and decals, The Matan Spring 12 offers unsurpassed flexibility, cost-effectiveness, and reliability.
The Matan Spring is the winning short-run industrial solution for the Tag, Ticket & Label Convertor, offering unsurpassed quality, cost-efficiency and flexibility, from one label to thousands.
###Features
Up to 6 colors including CMYK, metalics, opaque white and many spot colors
12" printing width
Up to 885 ft/hr (270m/hr) printing speed
Resolution up to 400x1600 dpi
Files imposition including step and repeat
Color management
Environment-friendly consumables
Quick change over between colors & jobs
Up to 5 years outdoor durability
Industrial design
Matan VariPrint™ - Variable Data Software
Matan FlexPrint™ - Automatic registration system for pre-printed reels
DFS - Digital finishing system - In-line or Off-line, Laminates, Digitally die-cuts, Strips, Slits and Rewinds
DFS - Digital Die Cutter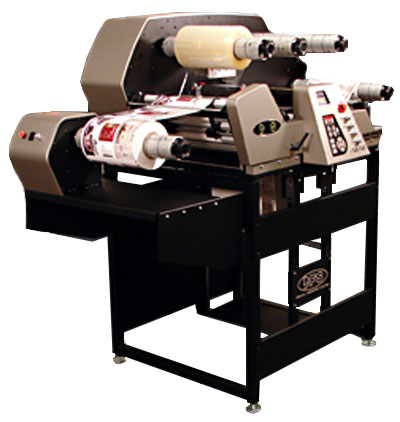 The DFS - Digital Die Cutter is a roll to roll converting solution that allows users to laminate, die-cut, strip and slit in one production pass. The DFS can cut any custom shape on demand without the inherent costs, delays and limitations of traditional die cutting processes.
With the DFS, Virginia Label helps clients eliminate costs, inventory hassles, and lead times required for processing dies used in traditional die-cut fashion. Perfect for your special need projects including the healthcare, food, cosmetic and many other industries.
DFS - Digital finishing system - In-line or Off-line, Laminates, Digitally die-cuts, Strips, Slits and Rewinds